After the training, the Brazilian Air Force will be ready to carry out aerial firefighting missions with the brand-new MAFFS-equipped KC-390 Millennium aircraft 
The Brazilian Air Force's First Troop Transport Group, Zeus Squadron, has started their aerial firefighting training with the KC-390 Millennium aircraft this week at Campo Grande Air Force Base. The training will run until July 23rd, preparing the Brazilian Air Force to carry out aerial firefighting and other types of missions with the new MAFFS (Modular Aerial Firefighting System) equipped KC-390. 
The MAFFS II systems are roll-on/roll-off systems that temporarily convert the KC-390 into an aircraft capable of aerial firefighting.   The aircraft is equipped with a 3,000-gallon pressurized tank and a controlled pressurized release system which can paint clean retardant lines to slow a fire's progress and give ground crews time to create the firebreaks that are used to contain large fires.  Systems offer the ability to paint a retardant line 100 feet wide and a 1/4 mile long with each discharge of its tank.  This discharge is in accordance with standard coverage level criteria and accommodates various types of terrains.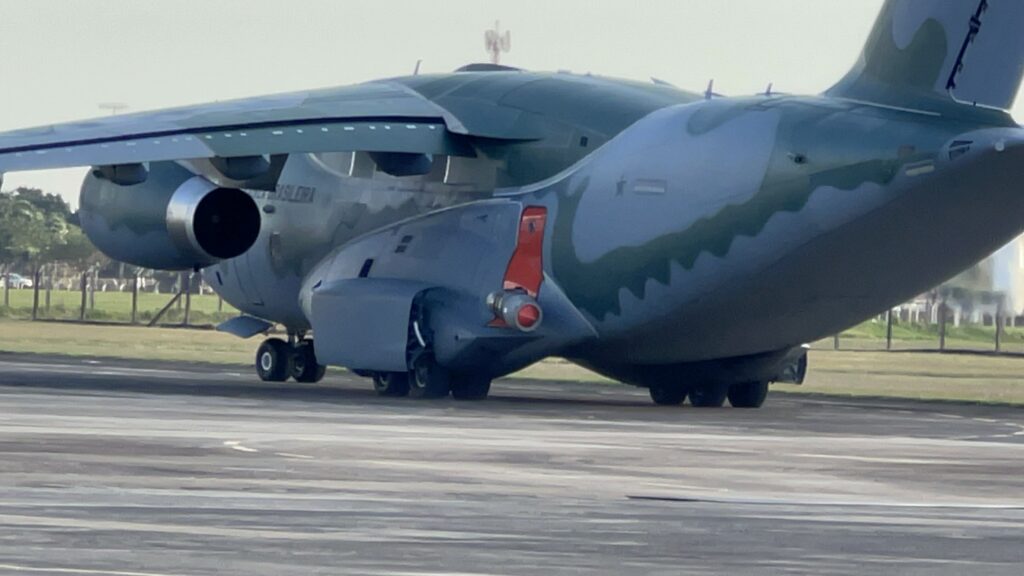 The MAFFS II only requires electrical power from the aircraft for its operation and can be quickly installed or removed from the aircraft's cargo hold with its own trailer. Tanks are rapidly filled via ground source or mixing station systems.  A full fill takes just 10 minutes at typical flow rates (pump speed 300gpm).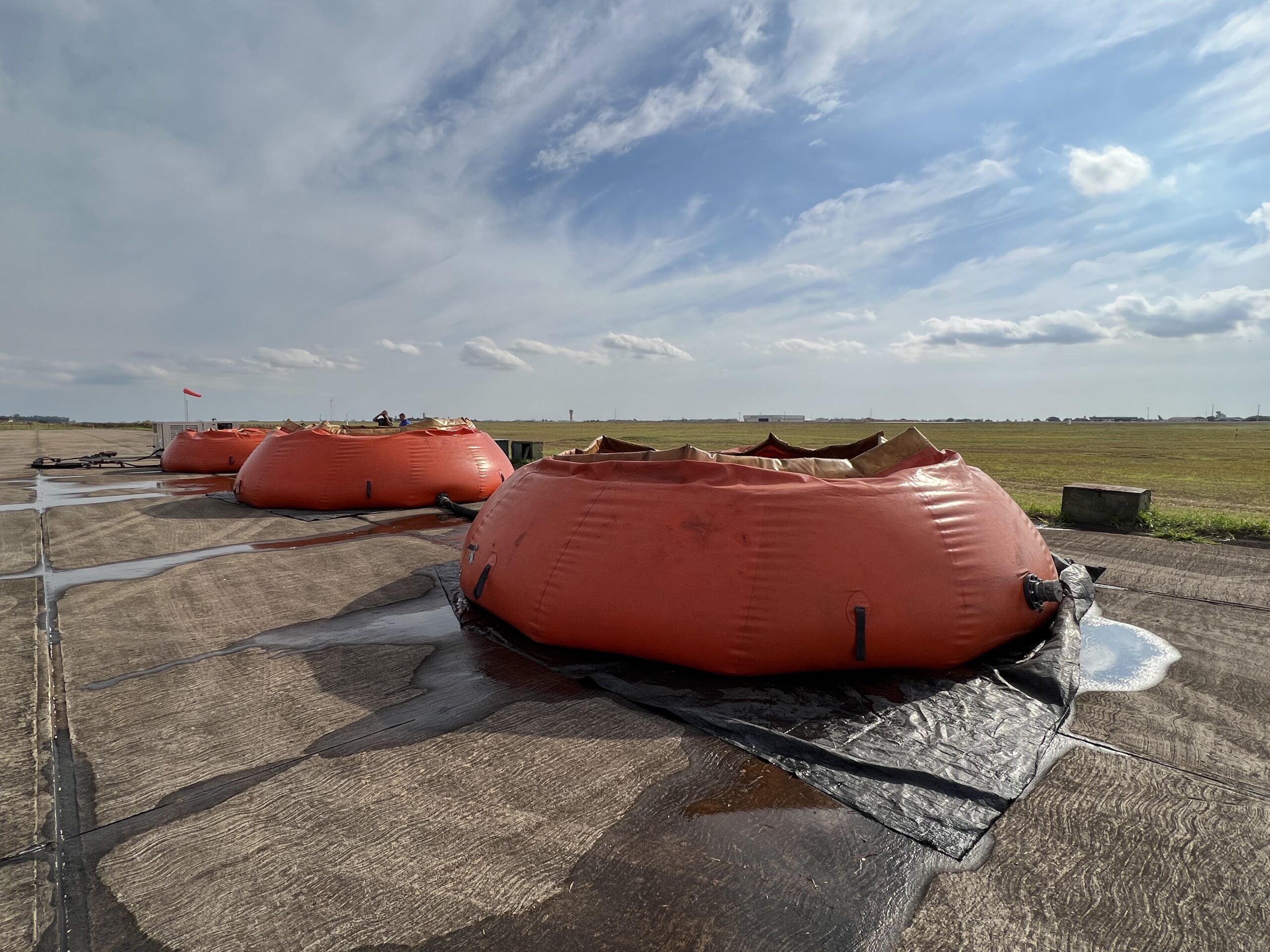 Operational training marks an important milestone for the crew and ground teams who are the first to utilize the new MAFFS-equipped KC-390s.  The training flights prepare operators for real-world missions and are conducted in a flat, lateral, and descending launch zone, which emulates various terrains at altitudes of around 150 feet.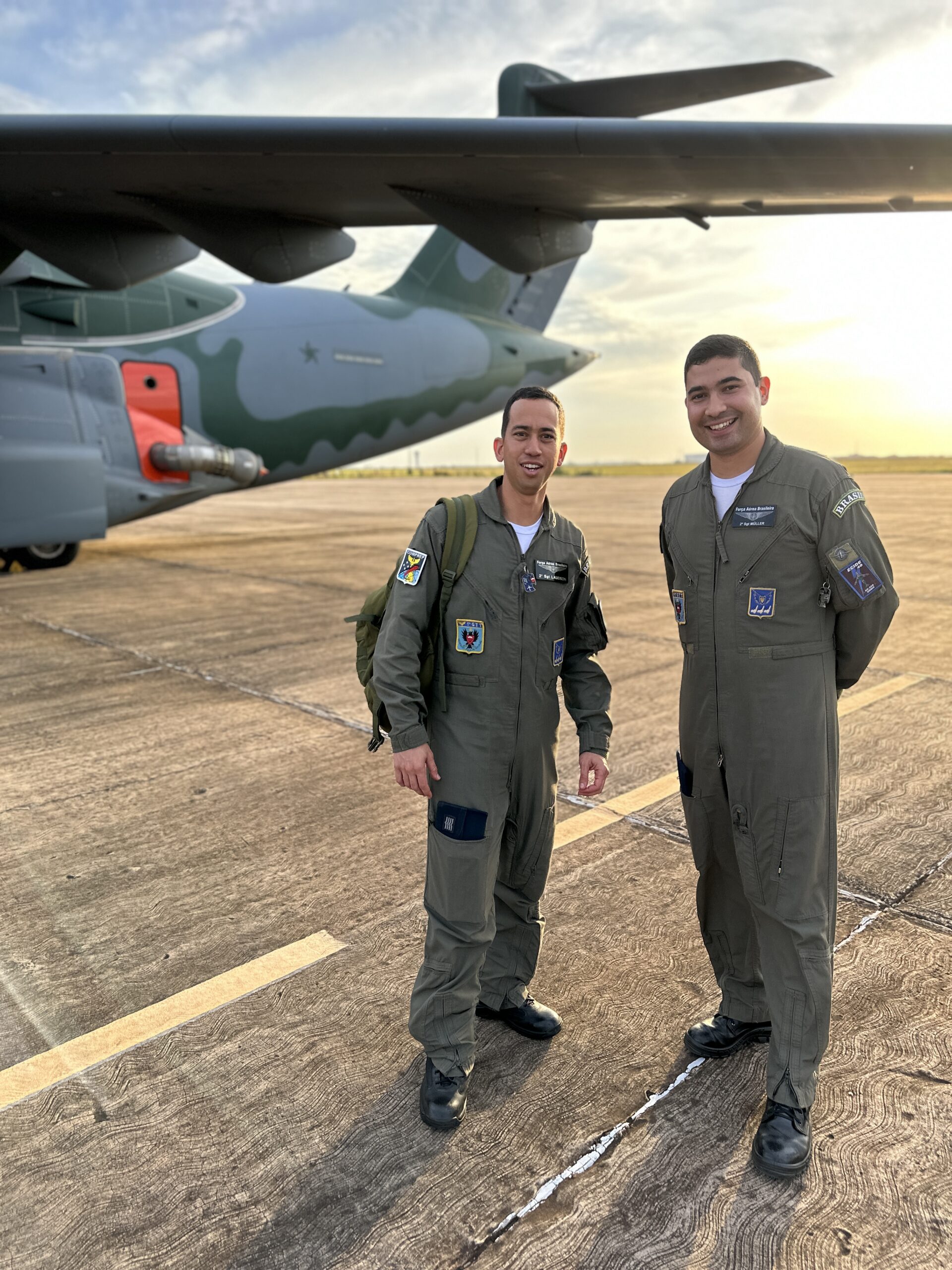 The Commander of the 1st GTT, Lieutenant Colonel Aviator Bruno Américo Pereira, says "Aerial Firefighting is a highly demanding task which places significant challenges to crew, given characteristically low flights that are in close proximity to the terrain." The training ensures readiness for diverse landscapes and heightens operational safety during future missions.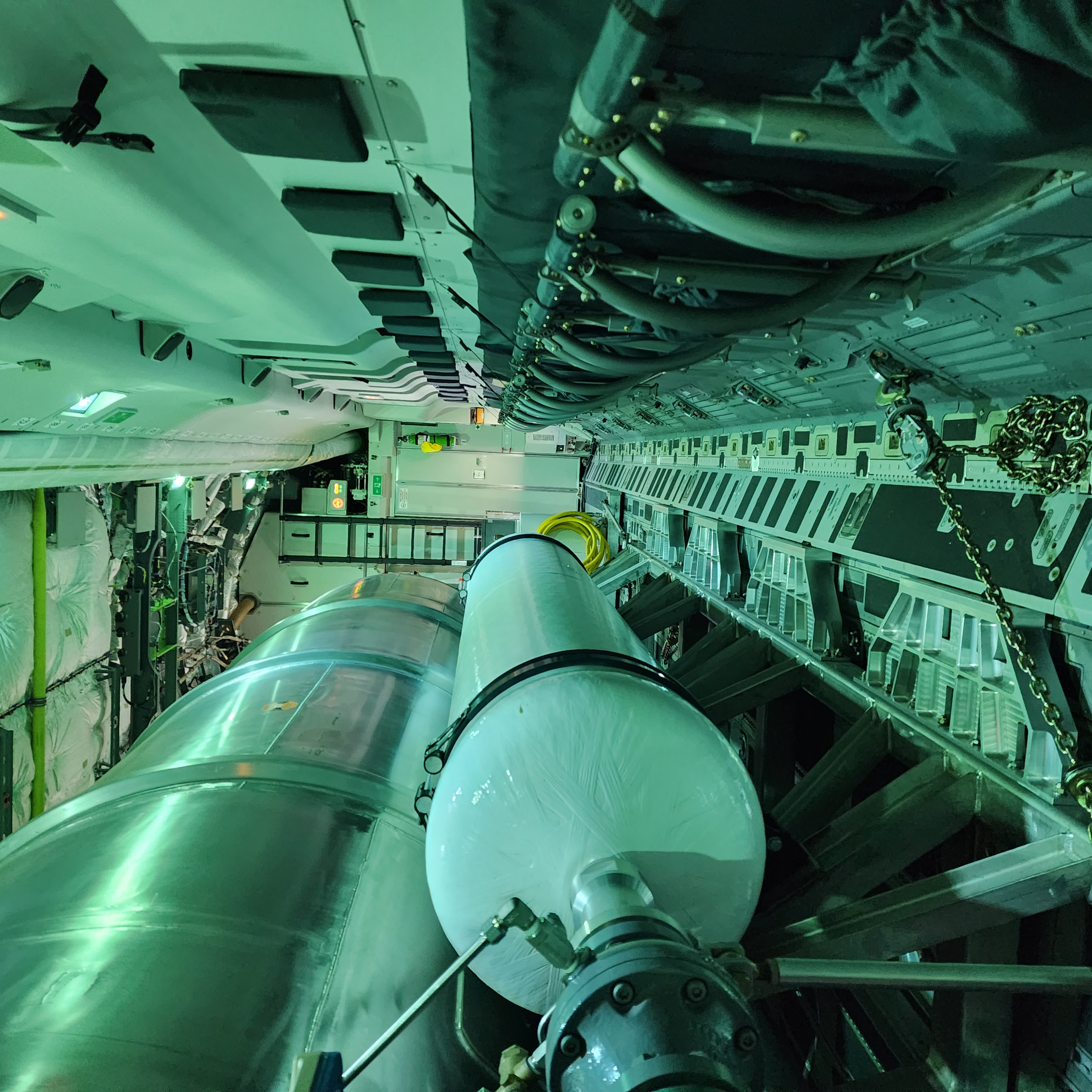 The MAFFS II systems have been in successful operations for over 10 years, dropping millions of gallons on fires and oil spills both in the United States and abroad.  The systems have previously been outfitted on the C-130 Hercules and the KC-390 is the latest version to be offered.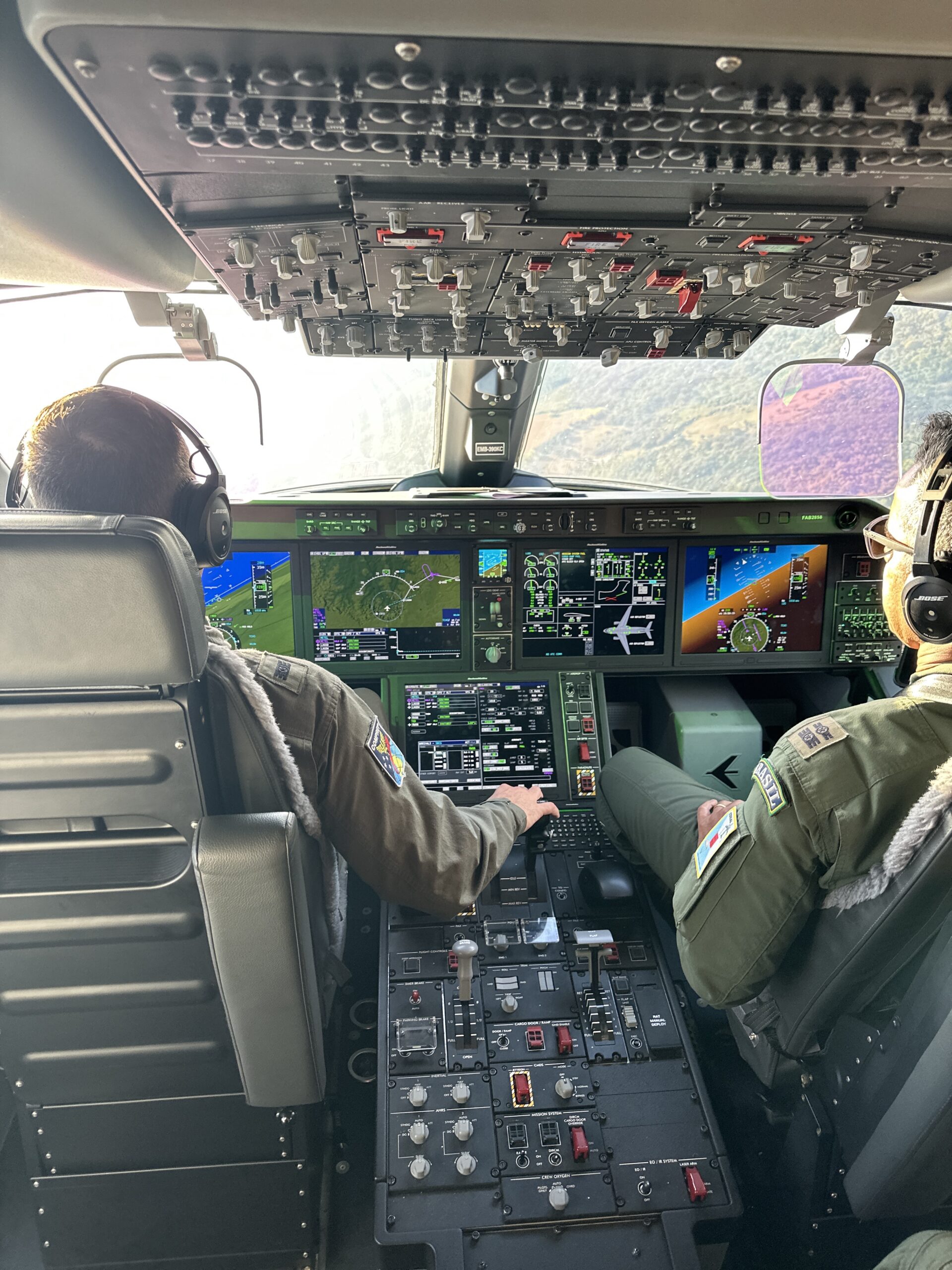 MAFFS II is now in use with the Brazilian Air Force, the US National Guard, Colombian Air Force, Royal Moroccan Air Force and the Royal Thai Air Force among others.

Photos: Patrick Krug (Cover Photo), Major Av Daniel Souza, Captain Av Handa and Petty Officer Agacy / 1st GTT