A unique and innovative system, which allows the same aircraft fleet to be used for different purposes, thus maximizing its efficiency. This is the innovative proposal of the MAFFS Corporation, which has created a unique model based on the efficiency and maximization of aerial firefighting resources.
In a response to the government's intentions to reduce disasters caused by fires, MAFFS Corporation created a unique model based on efficiency and maximizing air firefighting resources. In his role as President of the MAFFS Corporation and COO of the United Aeronautical Corporation, Bradford Beck has had a profound impact on the air firefighting industry in a relatively short period of time.
Beck oversaw the successful development of the MAFFS II system (which is a second generation for the C-130) and the new system for the state-of-the-art C-390 Millennium by Embraer, which has recently completed its flight certification and will soon begin supplying systems and aircraft to its customers.
We reached out to him to learn more.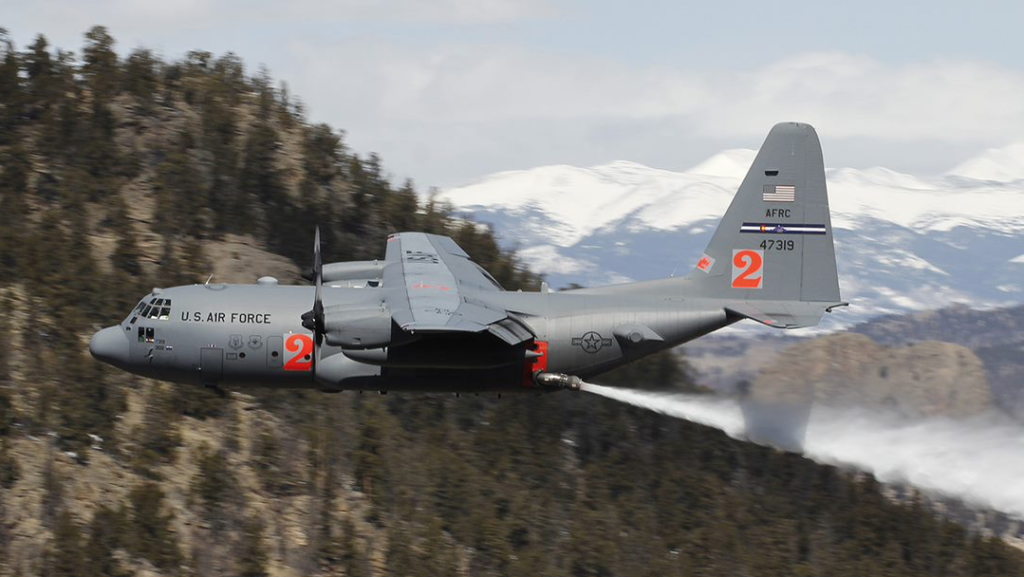 Did you always want to fight fires? How did you get started with Aerial Firefighting and what drew you to the industry?
"Growing up in Southern California, I saw firsthand the havoc wildfires bring to our communities and the terribly destructive impact they have on the environment. In my role as COO of United Aeronautical Corporation, I worked with CalFire to maintain some of their aircraft like the S2, and it was always nice to play even a small role in supporting the great work they were doing. You could see what impact these heroes had on protecting lives, property and resources; I always knew I wanted to get involved if the right opportunity presented itself."
So when did this opportunity come and how did you take advantage of it?
"A big part of my job as COO of UAC is knowing what's going on with the planes and making good acquisitions. I knew about the problems Aero Union was having and was lucky enough to be able to acquire their assets when it went bankrupt. This included the IP for MAFFS and the P3s now flying for Airstrike."
What made you so sure you were acquiring valuable assets and how did it go?
"The problem of global warming is one of the main causes of fire emergencies which are only escalating. This obviously leads to an increase in the demand for resources, including air resources which are valuable assets. THE MAFFS approach is certainly the most efficient, innovative and versatile. We also provide a way to reduce costs. We are very happy as we work with exceptional teams that are making important contributions in the fight against wildfires."
Interview by: Rossella Di Pierro
SOURCE: https://steb.it/un-modello-unico-per-combattere-lemergenza-incendi-intervista-a-bradford-beck-presidente-di-maffs-corporation/